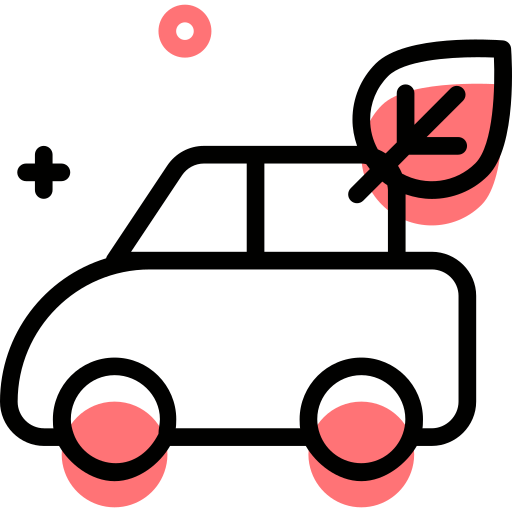 Private Taxi Tours throughout the Netherlands
Keukenhof, the best and most colourful day out! This spring, more than 7 million flower bulbs are in bloom – with up to 800 different types of tulips. A unique and unforgettable experience. In addition to the more than 32 hectares of flowers, you can enjoy spectacular flower shows, surprising inspiration gardens, unique works of art and great events. Don't forget the Tulpomania exhibition in the Juliana Pavilion.
There is much history here! Discover the hero roles of our Zaanse windmills. Sail with this unique journey and get amazed by our Zaanse World Heritage. In this area, you can see the authentic houses, windmills, a tin factory, a cheese and dairy farm and other crafts.
In Madurodam you can visit all Dutch icons in one day. Explore world-famous miniature models, all sorts of fun (water) games and things to-do, and attractions that a small country is so good at. There is plenty to see and lots to do in Madurodam. Look out over the 338 model buildings, such as Little Amsterdam with its canals, or a real Dutch cheese market. You can even weigh yourself in cheese here. You've got to experience it!
The skippers in Giethoorn are in possession of a navigation license. Along the way, his interesting facts tell about the village. There are more and more heated tour boats in Giethoorn. When the weather is nice, the windows will open and you can fully enjoy all the beautiful things Giethoorn has to offer. There are various tours that are arranged. So you can make a round trip of 1 hour through the village and over the lake, with a round trip of 2 hours the tour also goes through the nature reserve.
Are you in Amsterdam? And do you have some spare time? Use this opportunity to book a private tour throughout Amsterdam. During our private tour we will show you all that the historic center of Amsterdam has to offer in the comfort of a private chauffeur driven car/minibus. This tour can be customized to suit your personal needs. Join us and you will soon know the heart of Amsterdam like the locals do! At the end of the tour, the driver will drop you off at the departure area of Schiphol Airport in time for your next flight.
Royal Delft is the only manufacturer of Delft Blue since the 17th century. To this day, Royal Delft uses the same method of production that is the worldwide standard of contemporary Delft Blue. Here, at Royal Delft, craftsmen have been creating the iconic Delft Blue Pottery for almost 400 years. Discover all about the history, craft and innovation of this royal company during your visit.