Taxi to Schiphol Airport at the lowest rate
Book your taxi easy and fast online and save on the price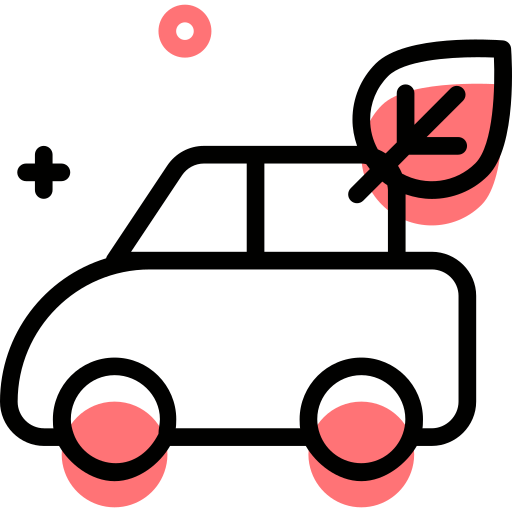 Order your taxi
Do you need a taxi? Then you have come to the right place. We take you everywhere in a fast and as cheap as possible way. Whatever your destination is, we will take you there. Make a call to +31 20 2607607 or book book taxi easily online.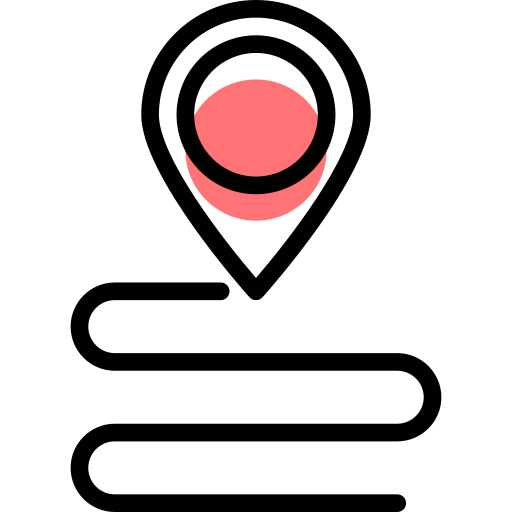 On time at your destination
With our 24/7 taxi service we ensure that you arrive on time at your destination. We think that it is as important that you do not have to wait long for your taxi and that you leave on time.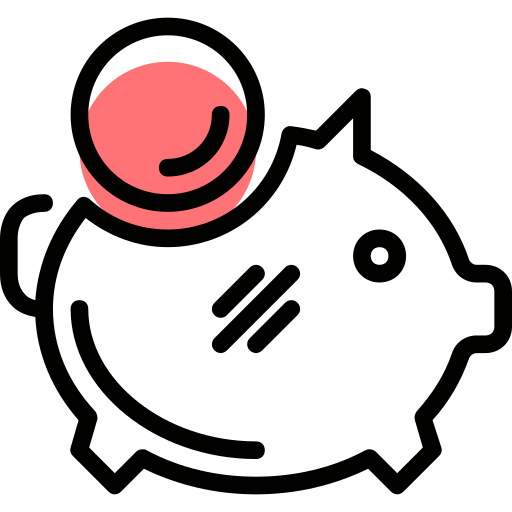 Fixed price
With us you always receive a discount if you book online. The price that is calculated is also the fixed price. So you know in advance exactly how much the ride will cost and you are always more economical.
Taxi services to and from Amsterdam Schiphol Airport
We serve alle major airports in the Netherlands. Our service is a comfortable and affordable taxi service, providing a very convenient way to start or end your business or private journey.
Traveling with us, you can be assured of a journey in comfort at any time of the day, either from or to Amsterdam Airport Schiphol (AMS) or various regional airports.
Our most popular private tours
calculated from 36 reviews from customers.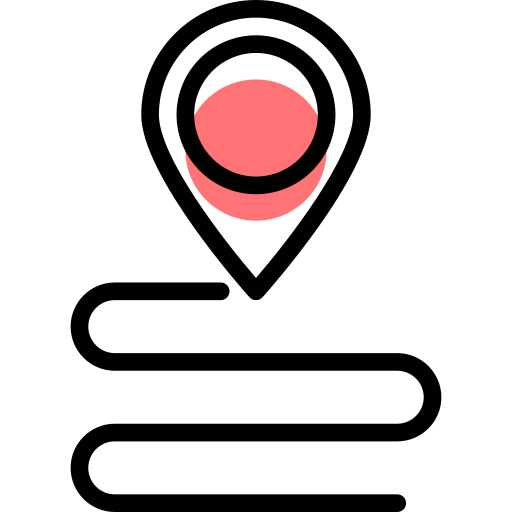 Want to book a taxi?
With the help of our simple online booking system you can easily and quickly book a taxi anywhere online. Or call +31 20 0000000